Cathy Munce | Racing Manager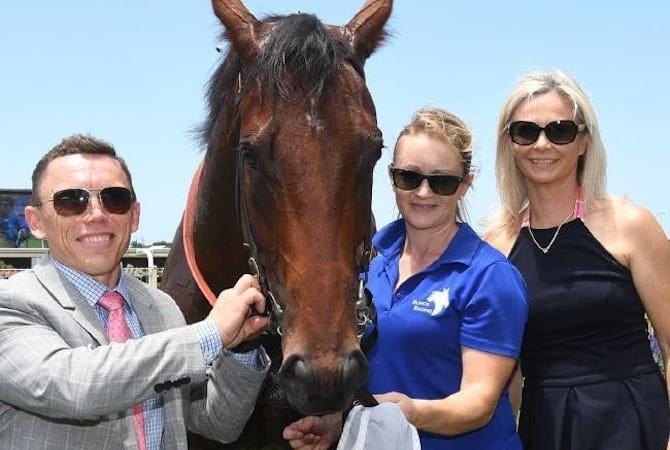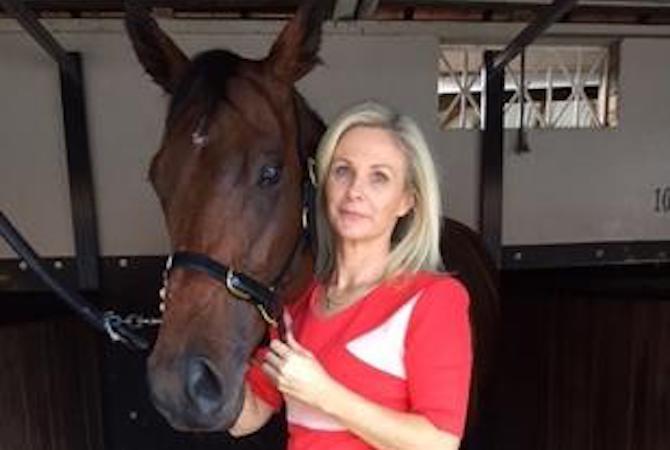 Cathy was born into a racing family and was destined to have an association with the horses. From when she could walk, Cathy was not far from a horse, usually on a pony which her father Barry bought for her.
She quickly developed a love and passion of horses and has spent much of her life working with race or show horses. Cathy is also an accomplished show rider and has tasted a lot of success in events all over Australia.
But her great love has always been with race horses, many with her husband Chris in the saddle.
Cathy is passionate about the horses and the future of Munce Racing. She is not one to take the back seat, you will usually find Cathy at the stables, sleeves rolled up.